Mark Your Schedule For Upcoming Events
Keep checking this page to see our latest Programs and Classes!
Click Here to see our latest calendar of events. Email us here for a help list.
**NEW CLASS**
---
In-door, low impact workout that utilizes a chair as a prop for the workout. This is the perfect workout for those who suffer from health, back or skeletal issues.
Our fitness classes require a signed waver before participation.
Instructor: Amy Renye
Expressions Study
Hey Ladies!  Let's learn together how to better REACT to every day life.  With our new Life Study on Expressions we will dive into the Word as we learn from each other through role playing scenarios of every day life choices.  Come and join us on Tuesdays at 11:30 am.  It is our hope and prayer for us to grow in Christ as we make lasting relationships through this study. 
Instructor: Amy Renye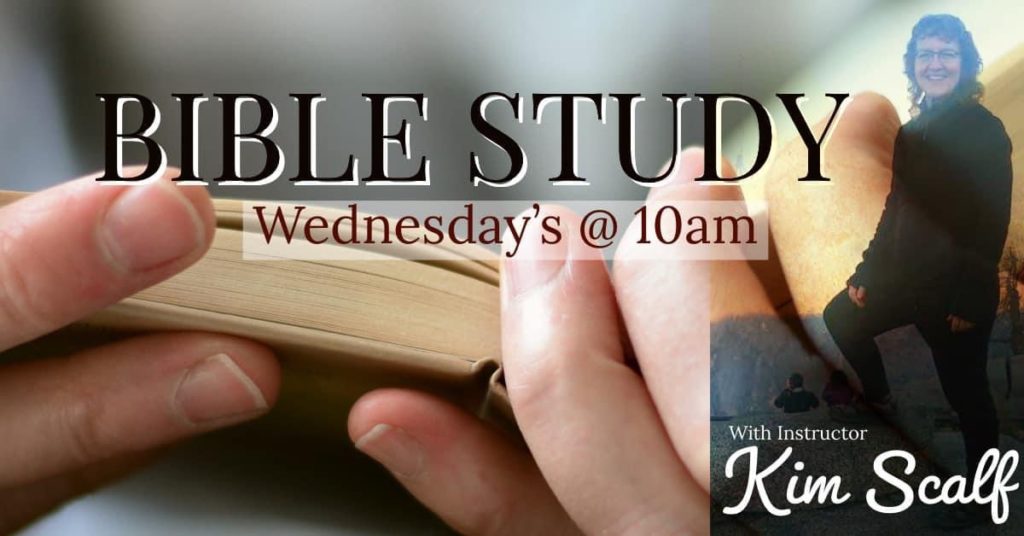 Bible Study is every Wednesday @ 10am with instructor Kim Scalf
Come enjoy an inviting, loving environment where you here the truth of God's word spoken. Learn of his goodness and grow through study and discussion. This class has been a long going class and is enjoyed by so many. We hope you will come be a part of it. 
All Bible study classes are 400 points on the Phil 4:19 PERSK program
. 
EAT SMART IS BACK
A LONG STANDING FAVORITE OF THE LADIES OF OASIS! 
Learn to make smart food choices on a limited budget, plan meals, keep your food safe, and be active
learn recipes and more
Fun, Fellowship, Information, and more. Come check it out on Friday's @ 10am 
Special Program that promotes literacy for kids and adults. Every week a new book is featured, read, and discussed by instructor Robin Lyons. Toddlers and school age kids can follow along, learn, and have lots of fun. They can also come by Oasis and check out a book from our official "little free Library located in our Founder's Hall building named and dedicated to our late founder Kermit Addington. We hope you will bring the kids or watch online to here this weeks story. CHECK OUR EVENTS PAGE to see a copy of our updated calendar 
Have you heard about our PHILIPPIANS 4:19 PERKS PROGRAM?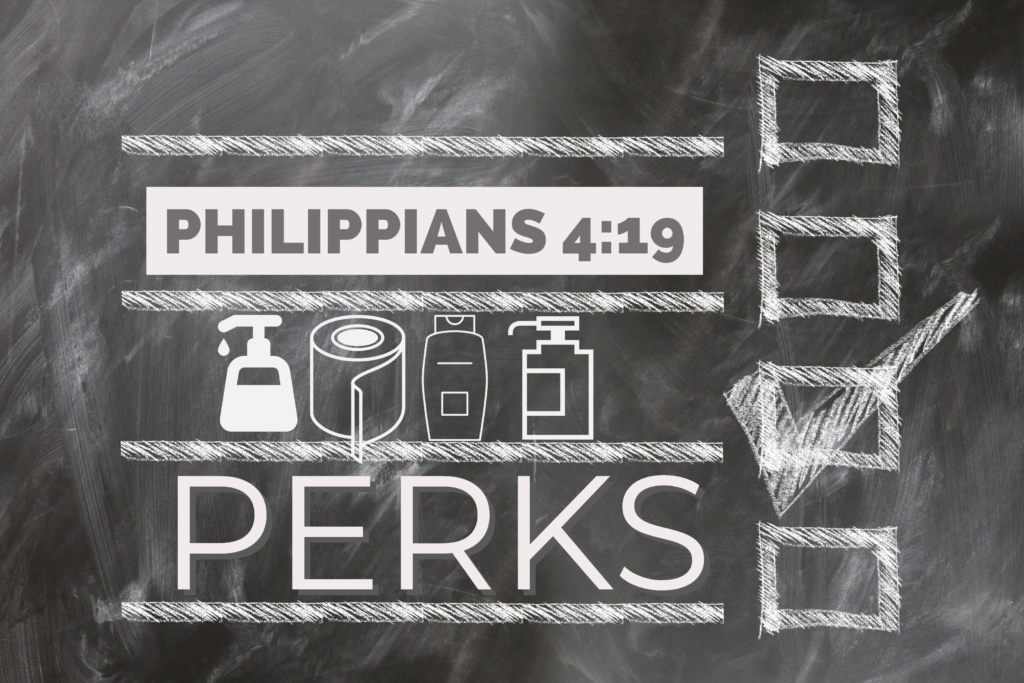 The Philippians 4:19 PERKS program is one of our most popular programs as it is related to all class and program participation. Ladies who attend and participate earn points per class, program, etc. Listed on our how to earn document. Once you earn points you may redeem them by filling out a shopping list for items from our Philippians 4:19 PERKS store. It's simple earn the points and pay for items with the points you have earned. Items include:  Housewares, Toiletries, disinfectants, and other household items! This program is a very good recourse  for those on a fixed income to supplement their income. 
Check out our PERKS store list and WAYS TO EARN information below 
Woman's Advocacy Programs
The Oasis has many contacts and recourses all over the Tri-Cities that enable us to connect women with needed recourses, advice, and support. We are part of a network of churches, organizations, and individuals that have so graciously connected with us, allowing us to serve "ALL WOMEN" on a greater level.
The Oasis distributes customized help lists for it's programs this allows us to better serve women based on their individual situation. Our hope is to continue to connect and grow so that we can better serve women and our community as a whole.
JUST FOR FUN AND FELLOWSHIP