WHAT'S HAPPENING AT OASIS OF KINGSPORT?!!!
Mark Your Schedule For Upcoming Events
Expressions Study
Hey Ladies! Let's learn together how to better REACT to every day life. With our new Life Study on Expressions we will dive into the Word as we learn from each other through role playing scenarios of every day life choices. Come and join us on Tuesdays at 11:30 am. It is our hope and prayer for us to grow in Christ as we make lasting relationships through this study.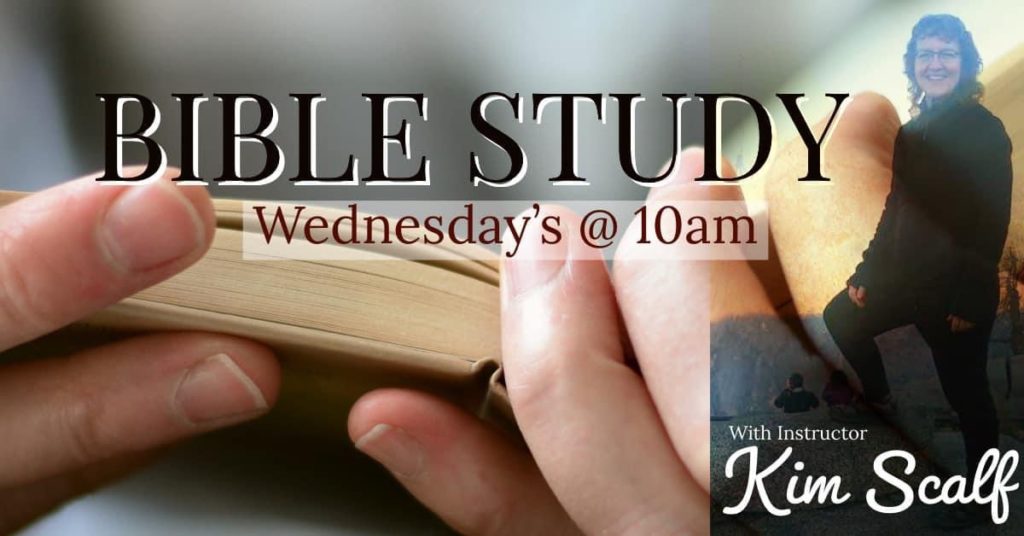 Bible Study is every Wednesday @ 10am with instructor Kim Scalf
Come enjoy an inviting, loving environment where you here the truth of God's word spoken. Learn of his goodness and grow through study and discussion. This class has been a long going class and is enjoyed by so many. We hope you will come be a part of it. 
All Bible study classes are 400 points on the Phil 4:19 PERSK program
. 
A Certified Parenting Class using the Christian Active Parenting
Join us during your lunch break for worship and encouragement Friday's at 12noon. with special music and speakers. 
or join us on facebook or youtube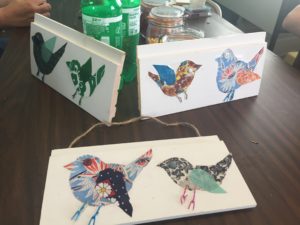 Have you heard about our PHILIPPIANS 4:19 PERKS PROGRAM?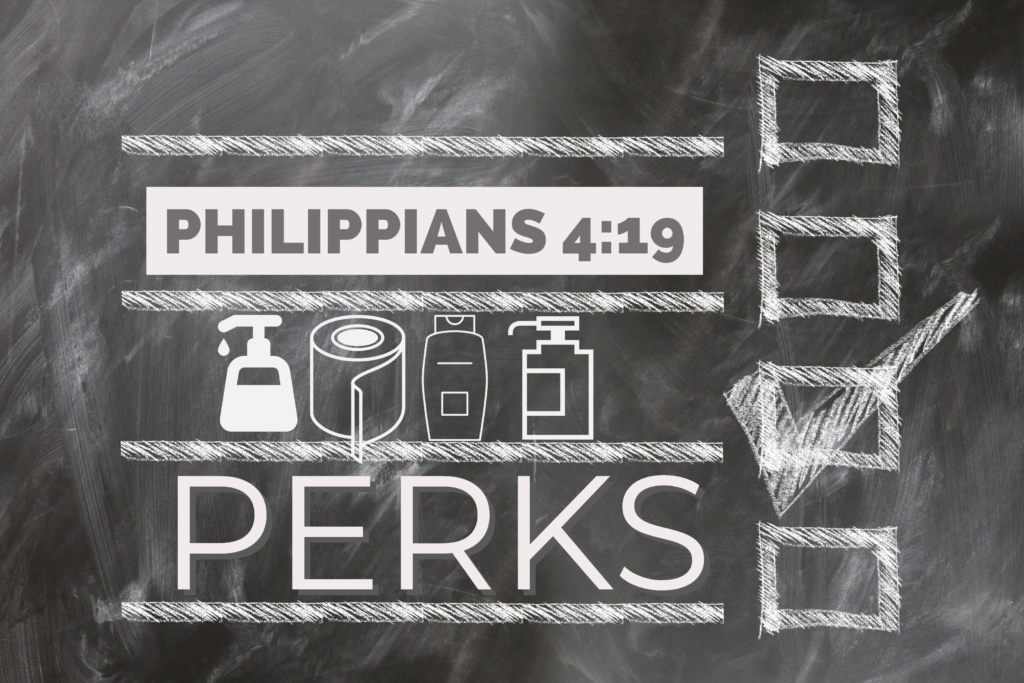 The Philippians' 4:19 program allows women to earn points by attending programs and classes. They redeem the points for brand new household items. This program helps our members to supplement their income.
Click here for find out more
Woman's Advocacy Programs
The Oasis has many contacts and recourses all over the Tri-Cities that enable us to connect women with needed recourses, advice, and support. We are part of a network of churches, organizations, and individuals that have so graciously connected with us, allowing us to serve "ALL WOMEN" on a greater level.
The Oasis distributes customized help lists for it's programs this allows us to better serve women based on their individual situation. Our hope is to continue to connect and grow so that we can better serve women and our community as a whole.
JUST FOR FUN AND FELLOWSHIP